It is too worrisome for anyone to lose their device because of being stolen or imprudence. On this behalf, Google's 'Find My Device' service has proved to be helpful. However, till now, it requires the device to have an uninterrupted internet connection to find it. Now, Google has made an upgrade to this service, with which an active internet connection is no longer required to find the device.
Let us tell you that Google's this service is kind of similar to the one that Apple has on its platforms and Samsung's SmartThings also offers. As per the reports, Google has introduced a new setting to its Play Protect, which lets Google store the last known location information of your device. With its help, you will be able to find your phone at that place even if it has lost the internet connection.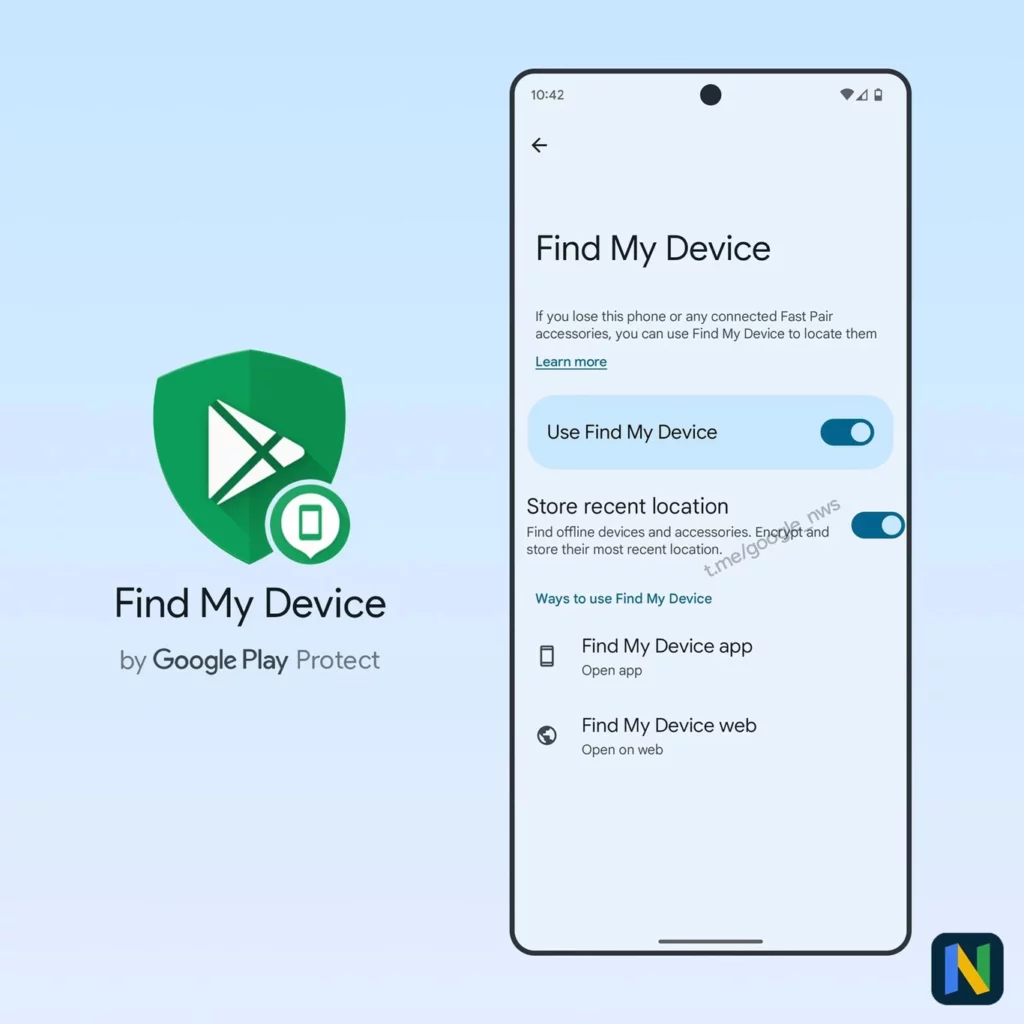 Meanwhile, to do that, you need to accept the Saving of the last known location. It can be done through Android's native security service Play Protect. Apart from this, for some security reasons, Android also has a notification option, which will let you know if your device is being tracked. Notably, this 'Find My Device' service is capable of finding lost Mobile Phones, Tablets, Headphones, or Location Tags.
Informatively, this service is available on the web and as a standalone application as well. For information, the device that uses this 'Find My Device' service saves the information of the current or last known location of the registered device in your account. But remember, this background operation will be disabled when Google Play Service updates with a newly discovered connector.
Don't miss our latest news on Samsung technology. Follow SamLover.com on your favorite social media platforms for instant notifications.